Health insurance for international students in Germany
Here you can find all information as an international student in Germany about health insurance. The AOK NordWest has all the important information for you.
First, it depends on your country of origin. The process is easiest for students from the EU, Iceland, Liechtenstein, Norway or Switzerland. You can get immediate medical treatment using your European Health Insurance Card (EHIC), which you will find on the back of your normal insurance card.

Do you come from a country with no EHIC card but with a bilateral social security agreement, i.e. Bosnia and Herzegovina, Israel, Kosovo, Morocco, Macedonia, Montenegro, Serbia, Turkey or Tunisia? If so, you can obtain an entitlement document from your statutory health insurance provider at home before leaving for Germany. You can use this to obtain a treatment form from the AOK prior to a scheduled visit to the doctor, for example.

You're not from any of the countries mentioned above? Then become a member of AOK NordWest!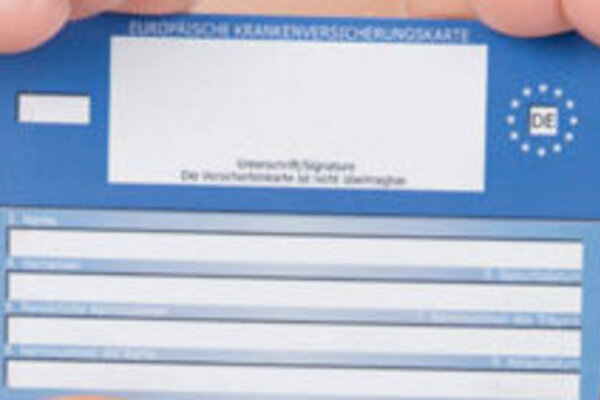 A valid European health insurance policy is sufficient for studying in Germany, whether it's your own policy or a family policy. Ask your health insurance provider in your country of origin up to what age you may obtain free family insurance. You are entitled to access medical services immediately using the European Health Insurance Card.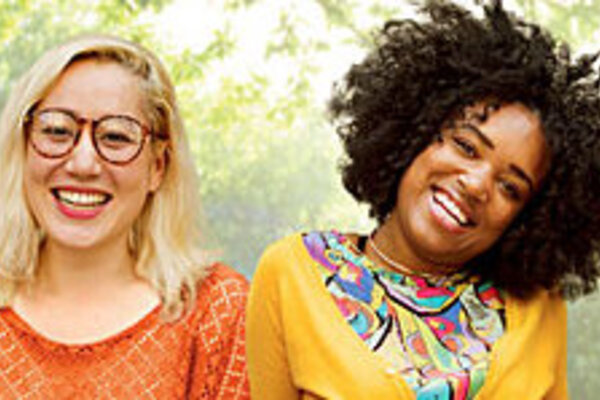 Would you like to come to Germany to study? Read all the latest important information regarding your health insurance cover.
Find out more!
The free hotline of the AOK NordWest is there for you. Give us a call!
Telephone: +49 (0)800 265-5045
Become a member
Fill out our online form quickly and easily and become a member.

Waren diese Informationen hilfreich für Sie?