Why choose AOK?
In Germany, all students need health insurance in order to enrol at a university. This also applies to international students. When choosing a health insurance provider, you should make sure that it is the right fit for you and your needs.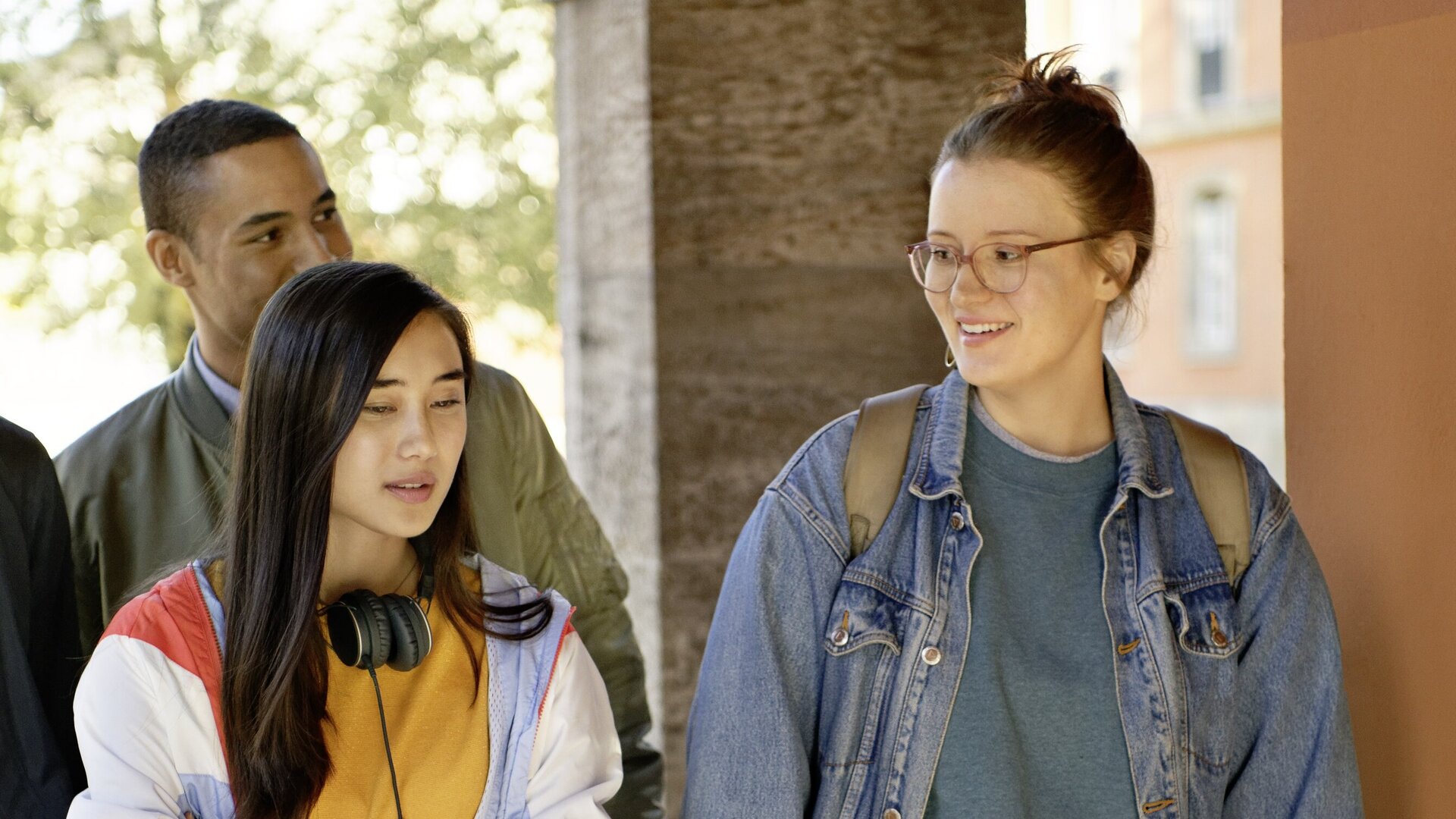 AOK is one of the biggest health insurance companies in Germany

with over 27 million policyholders

For over 100 years, we have been providing our members with the best medical care in the event of illness. And we take extra special care of students – with our comprehensive AOK student service, for example. You will often find your personal AOK adviser directly on campus or very close by.
Freedom of Choice
Choose from over 130,000 doctors and dentists. These include GPs and specialists.
Affordable Premiums
Cheap student rates for all statutory medical services. Varies depending on the AOK. Calculate your insurance contribution.
No Prepayments
Just show your AOK card when at the doctor's. The doctor will then send the bill directly to us.
Free Hotline
Medical advice over the phone, 365 days a year, from an expert team of doctors and specialists.
AOK Student Service
A wide range of personal advisory services just a stone's throw away from campus.
Various Free Webinars
Various Free Webinars including the exclusive webinar for international students: "Studying and Working in Germany".
Free Additional Offers
Free Additional Offers to stay healthy by choosing from yoga, fitness or informative nutritional courses, just to name a few.
Multilingual Service Hotline
Quick answers to all your questions.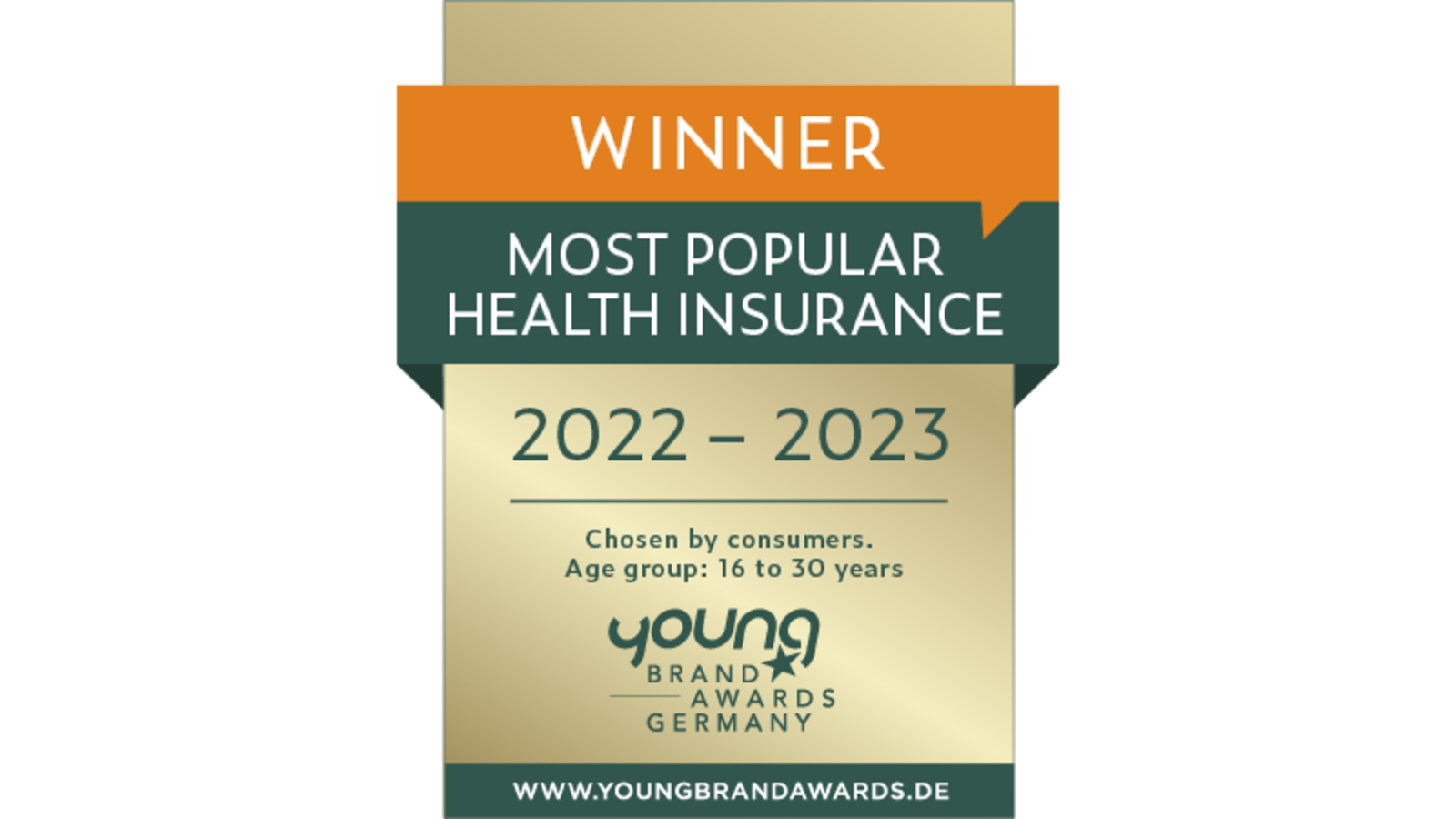 You have no health insurance

and questions about it?

We will be happy to advise you! Mon-Wed 08:00-16:30, Thu 08:00-17:30, Fr 08:00-15:00
Hotline

0049 9131 9242 10 128*

*The cost of a call from abroad via land line or mobile phone depends on the rates set by the respective foreign network operator.

Contact us!